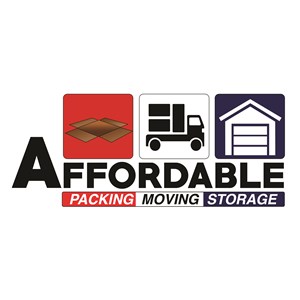 Affordable packing and moving
South Bend, IN / Moving services within 50 miles
Booked 173 times through HireAHelper
South Bend, IN / Moving services within 50 miles
Booked 173 times through HireAHelper
About Us
My associates and I offer over 30 years experience in packing, loading, and unloading. We understand the importance of customer satisfaction and also how important your belongings are to you. Allow us to make this move the easiest you've ever had!
Credentials
Licensed Business:
License Number
27-0589161
Issuing City
South bend
Reviews
Real South Bend area customers. Unedited, unfiltered reviews of Affordable packing and moving.
Service Area
We handle moves within 50 miles of South Bend, IN 46614.
Policies
Same Day Moves
We don't accept same day requests.
Next Day Moves
We accept next day requests at our normal rates.
Refunding Unused Time
We refund up to one unused hour over our min..
Extra Hours
We can always stay at least 2 hours over the prebooked time.
Furniture dolly:
always included, no fee
Hand tools for assembly:
please mention any disassembly/assembly needed to be done, (always included, no fee)
Hand truck:
always included, no fee
Hours
| | |
| --- | --- |
| Sunday: | (not available) |
| Monday: | 8:00 AM - 8:00 PM |
| Tuesday: | 8:00 AM - 8:00 PM |
| Wednesday: | 8:00 AM - 8:00 PM |
| Thursday: | 8:00 AM - 8:00 PM |
| Friday: | 8:00 AM - 8:00 PM |
| Saturday: | 8:00 AM - 8:00 PM |